Corsair Fit Experience
Our digital boot fit experience is built for the modern age. Work with a Dahu Master boot fitter from the comfort of your own home.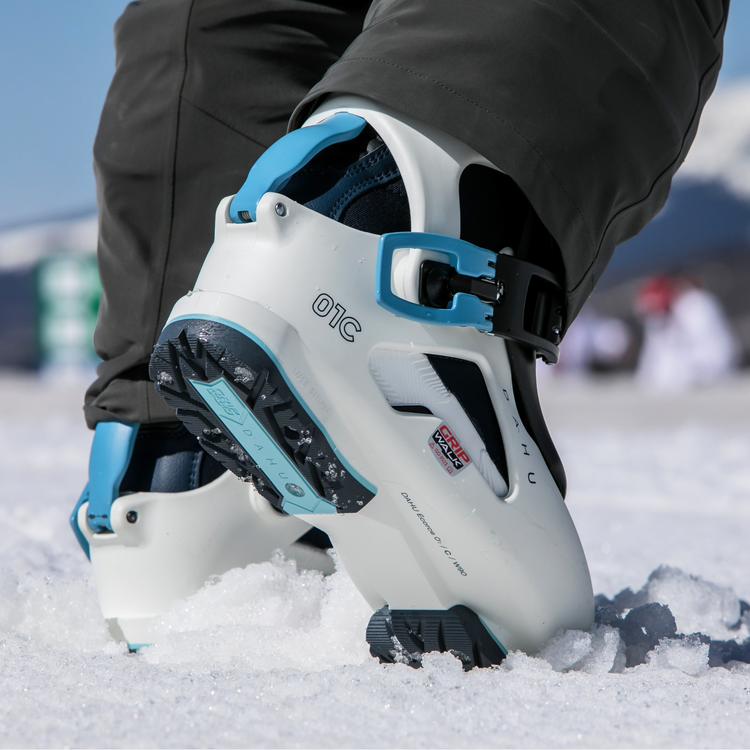 Online Ski Boot Fitting
Customers who participate in the Corsair Fit Experience receive a 100% guarantee. Dahu's renowned out-of-box fit, complimentary digital fitting sessions and access to select specialty retailers is the complete package for discerning alpine enthusiasts.
Purchase
Select purchases of Dahu Ski Boots comes with a complementary boot fitting (in English or French).
Schedule
After you receive your boots, schedule your boot fitting session with us online. You find all info in the order confirmation email which you receive after your purchase.
Get Fit Online
We'll have a video conferencing session at a convenient time of your selection.
Purchased your DAHU boots else where and interested in a master boot fitting session?
*CFE experience is not included with items not purchased from our online store, and on sale/outlet items.